ÞÓRHALLUR MAGNÚSSON
KEYNOTE SPEAKER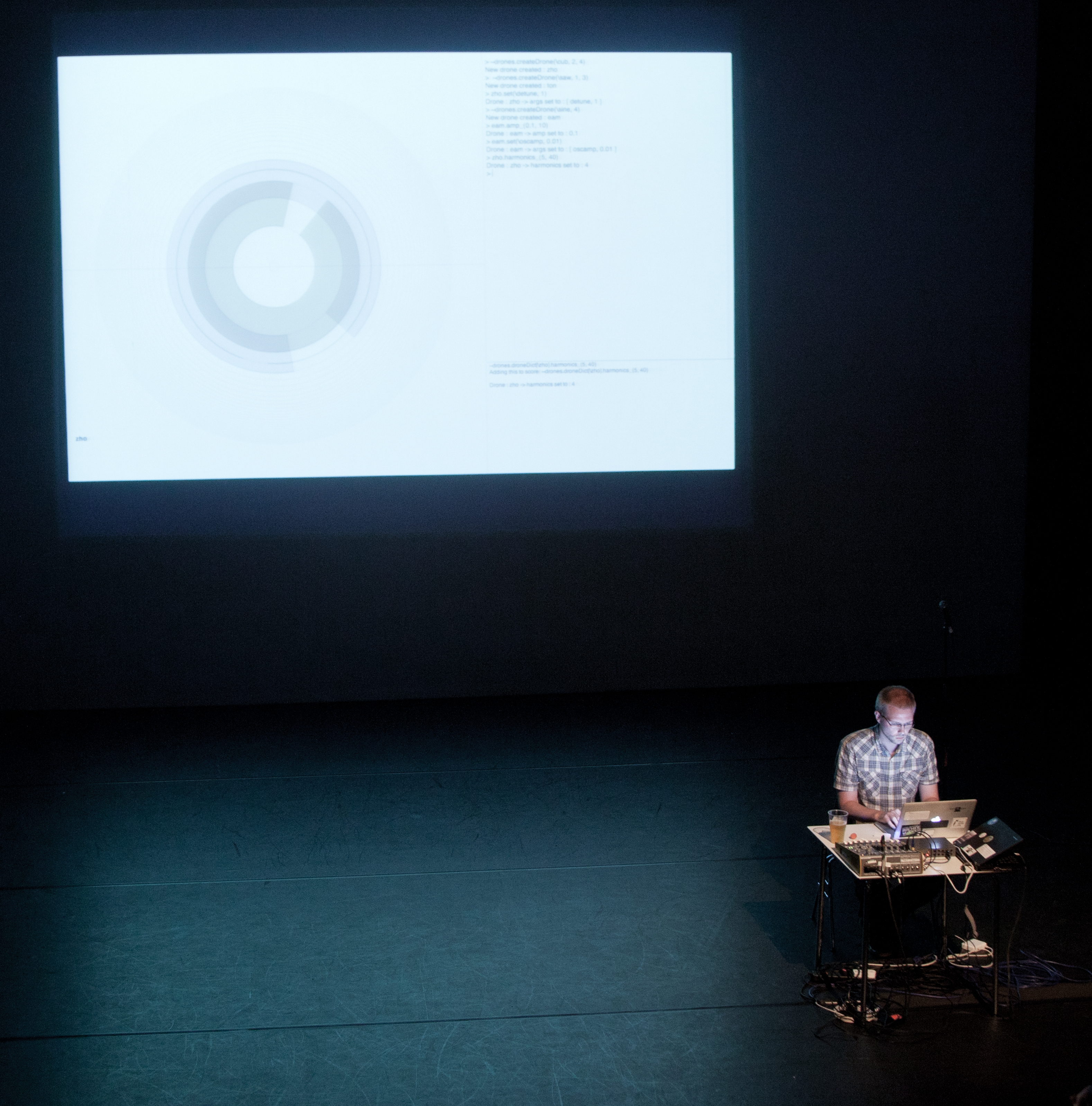 Hvaða þýðingu hefur gervigreind í skapandi vinnu?
Viðtal / Q&A
Lengd: 60 mínútur
Tungumál: íslenska
Dr. Þórhallur Magnússon prófessor og deildarforseti tónlistardeildar Sussex háskóla í Englandi ræðir við Atla Ingólfsson prófessor við tónlistardeild Listaháskóla Íslands um hugmyndafræðina, heimspekina og þverfagleikann á bak við rannsókn sína Snjallhljóðfæri: að skilja gervigreind 21. aldar gegnum skapandi tónlistartækni. Verkefnið hlaut nýverið styrk frá Evrópska rannsóknaráðinu upp á tvær milljónir evra. Verkefnið verður hýst hjá Listaháskóla Íslands. Spjallið verður ein klukkustund með spurningum.
Frekari upplýsingar:
Um Intelligent Instruments
http://www.sonicwriting.org/blog/intent
Sonic Writing:
http://www.sonicwriting.org
Emute Lab:
http://www.emutelab.org
og:
http://thormagnusson.github.io
EN
Friday 12th February
9 AM

Live Stream
What meaning has AI for creative processes?
Interview / Q&A
Duration: 60 minutes
Language: Icelandic
Thor Magnusson is a Professor in Future Music and Head of the Music Department at the University of Sussex. His work focusses on the impact digital technologies have on musical creativity and practice, explored through software development, composition and performance. Thor is the co-founder of ixi audio (
www.ixi-audio.net
), and he has developed audio software, systems of generative music composition, written computer music tutorials and created three musical live coding environments. Thor has taught workshops in creative music coding and sound installations, and given presentations, performances and visiting lectures at diverse art institutions, conservatories and universities internationally. Recently, Bloomsbury Academic published his book Sonic Writing: Technologies of Material, Symbolic and Signal Inscriptions.
Further information:
About Intelligent Instruments
http://www.sonicwriting.org/blog/intent
About Sonic Writing:
http://www.sonicwriting.org
About Emute Lab:
http://www.emutelab.org
And:
http://thormagnusson.github.io