TINNA GUÐMUNDSDÓTTIR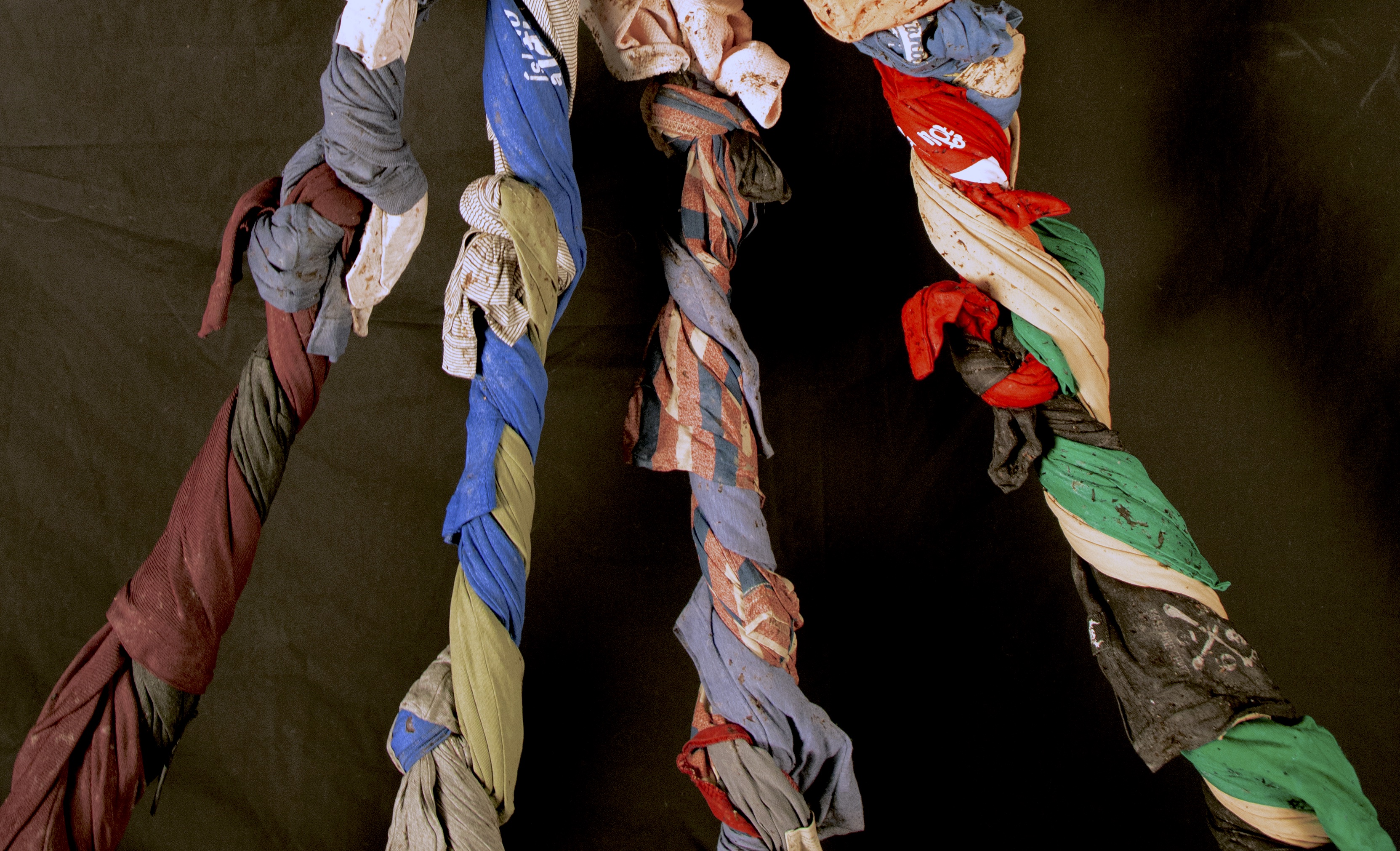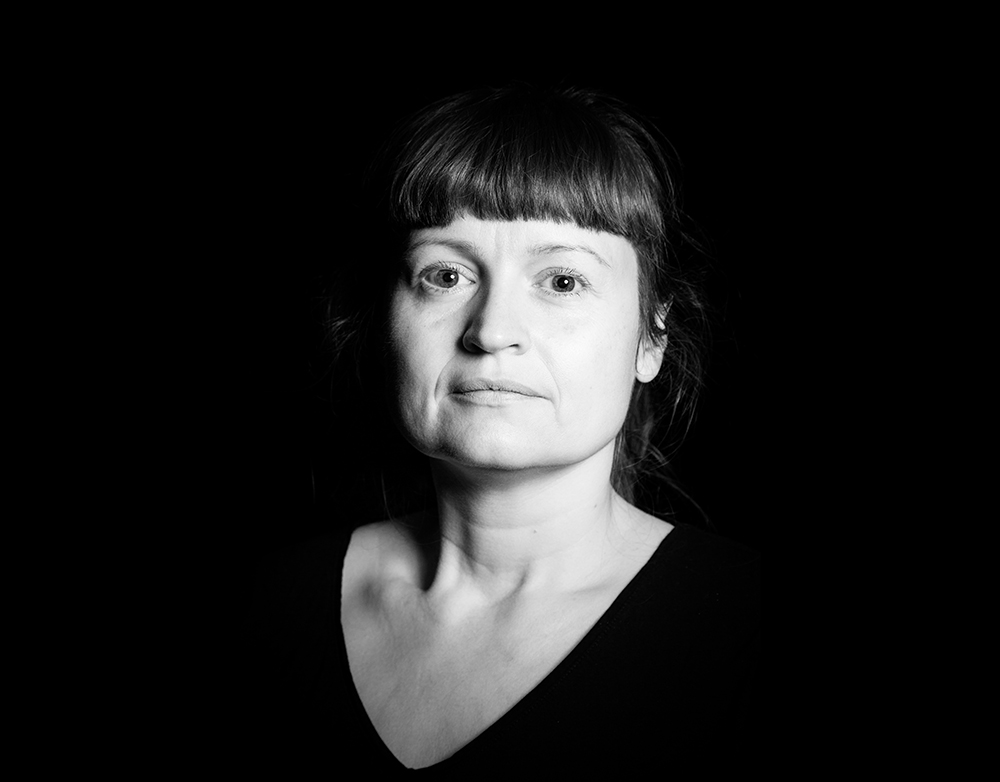 IS
Tinna Guðmundsdóttir
Wind'n bind (2022)

Föstudagur 23. september
9:30 - 10:00
L193 - Fyrirlestrarsalur
Málstofa með Q&A
Lengd: 30 minútur
Tungumál: enska


Tinna Guðmundsdóttir er myndlistarkona og menningarstýra. Listsköpun hennar hverfist um kerfisvillur og tilvistarkreppur sem skapast út frá núningi milli mannsins og náttúru. Með því að vefa saman ólíka þræði leitast hún við í verkum sínum við að myndgera ósýnilegt valdastrúktúra og skoða samband mannsins við hlutheiminn. Tinna kláraði nýlega MA gráðu í myndlist úr Listaháskóla Íslands. Hún er með BA gráðu úr fjöltæknideild LHÍ 2002 og MA gráðu í menningarstjórnum frá Háskólanum á Bifröst, 2008. Tinna hefur sýnt m.a. í Nýlistasafninu, Klink & Bank, Kling & Bang, Skaftfelli, Verksmiðjunni á Hjalteyri og Gerðarsafni. Einnig hefur hún unnið að ýmsum verkefnum í myndlistargeiraranum: Sequences Real-Time Art Festival árið 2008, ritstýri yfirlitinu Nýlistasafnið 1978-2008 sem kom út 2010, framleiddi heimildarmyndina Blindrahundur sem kom út 2017 og vann sem forstöðumaður Skaftfells - myndlistarmiðstöð Austurlands frá 2012-2018.

EN
Tinna Guðmundsdóttir
Wind'n bind (2022)

Friday September 23rd
9:30AM - 10 AM
L193 - Lecture Hall

Lecture/seminar with Q&A
Duration: 60 minutes
Language: English


The objective of the artistic research project "Wind n´bind" was to explore the complexity and kindness of the care economy. By combing fabric, physical actions from the caregiving environment and glue made from algae, the capacity of the art materials was utilized to confront invincible powers and the underlining ethical, social, and cultural intricacies in our anthropocentric times.

Tinna Guðmundsdóttir is an visual artist and a cultural worker. Her practice focuses on systemic errors and existential crises that arise from the friction between man and nature. By weaving together different threads the works are attempts to visualize an invisible power structure and examine the relationship between man and the physical world. Tinna recently completed a MA degree in Fine Art within the Iceland University of the Arts. She holds a BA degree from the multimedia department IUA, 2002, and a MA degree in cultural management from Bifröst University in 2008. Tinna has exhibited within the local art scene and worked in the cultural field in various projects, e.g. Sequences Real-Time Art Festival (2008), editor of the publication "The Living Art Museum 1978-2008" (2010) and producer of the documentary "Seeing Eye Dog" (2017) and director of Skaftfell – Center for Visual Art (2012-2018).