MARTHA LYONS HAYWOOD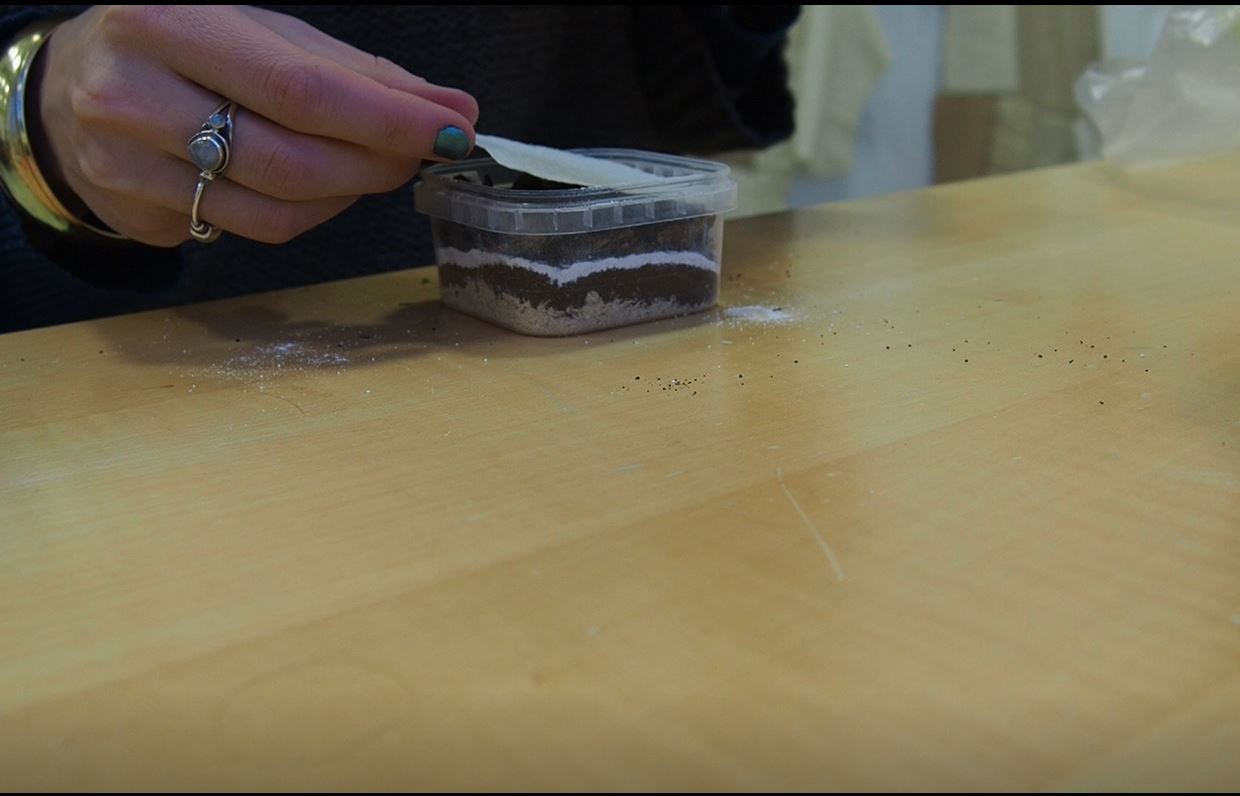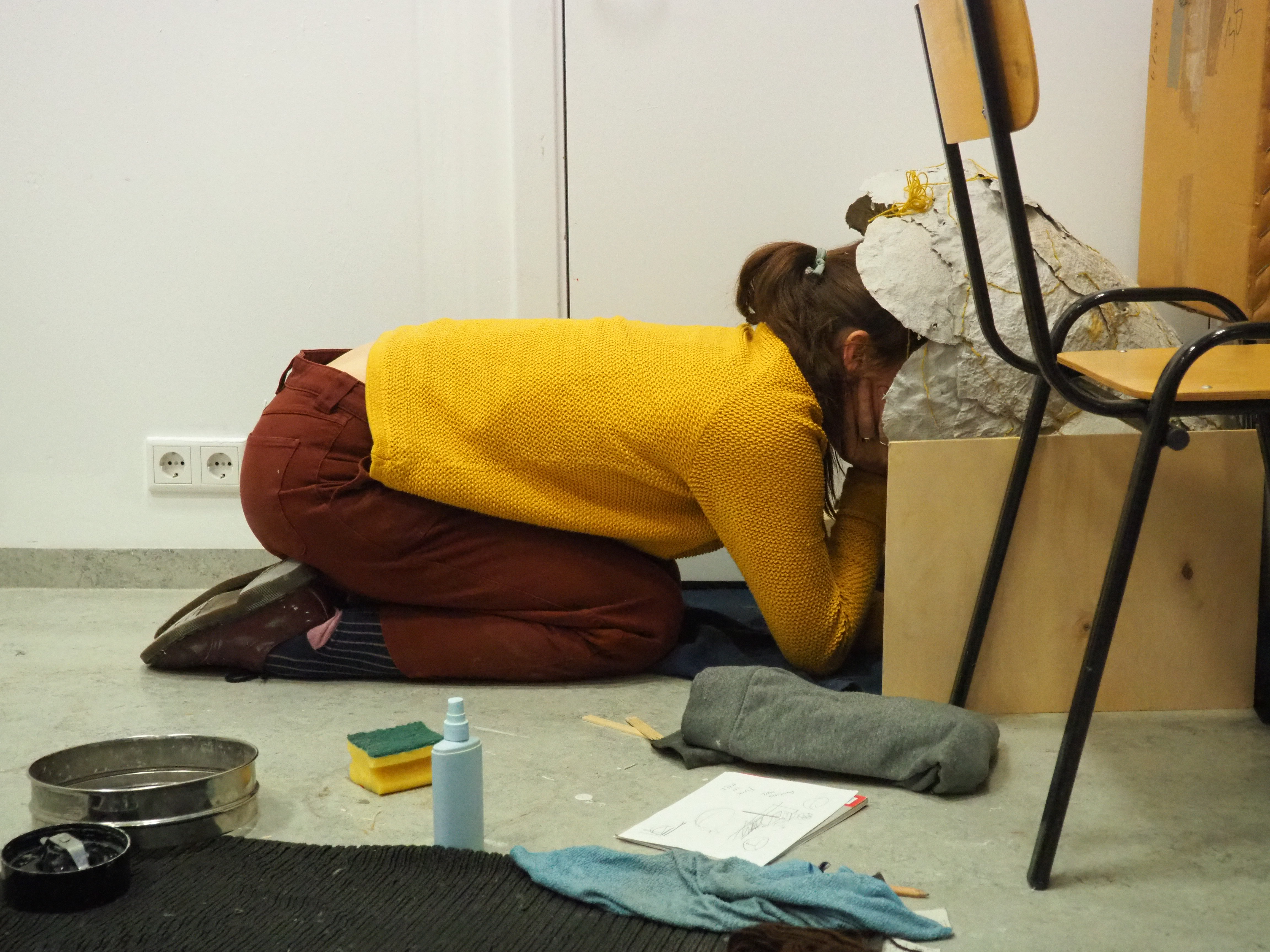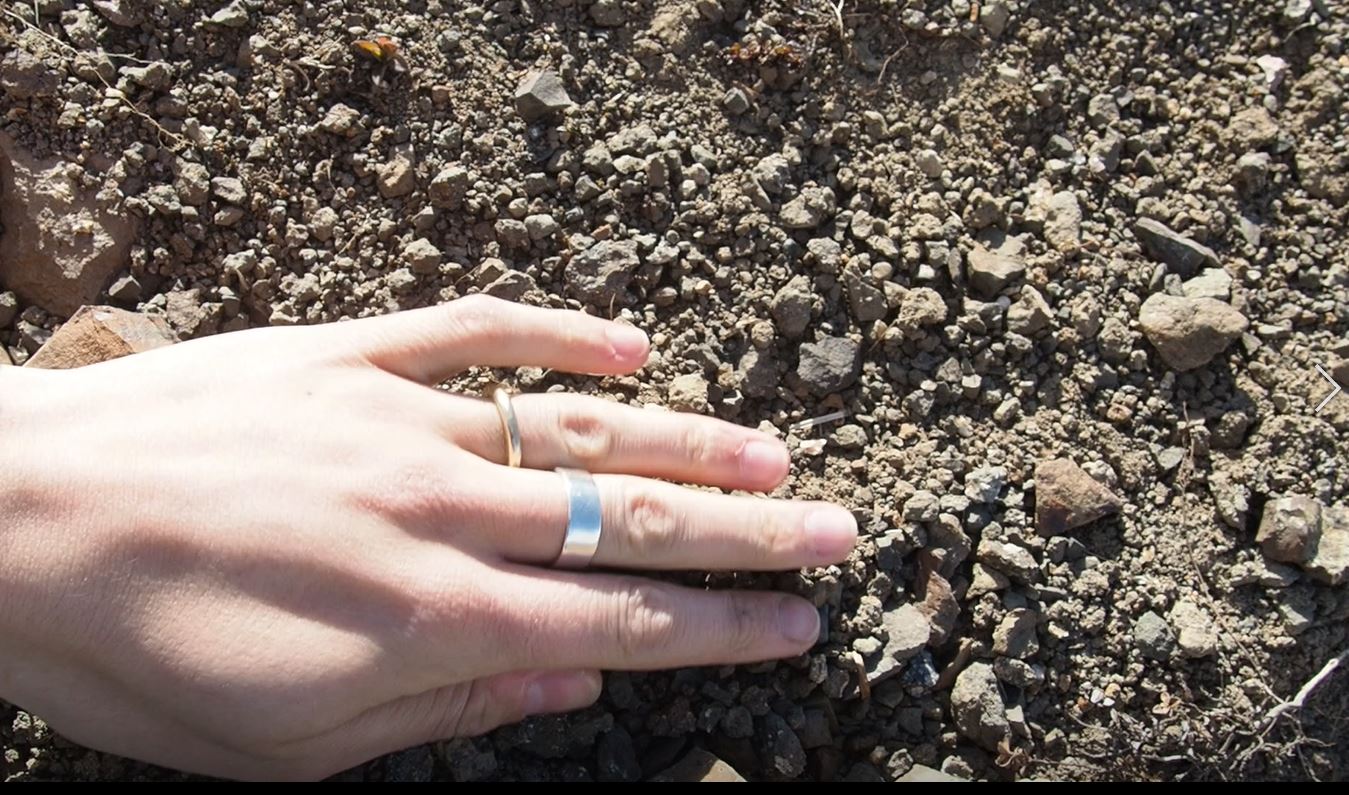 IS
Martha Lyons Haywood
Martha's Playground for Adults

Föstudagur 23. september
11:00 - 16:00
Stofa 210

Vinnustofa
Tungumál: enska

Leikvöllur Martha fyrir fullorðna, opin vinnustofa sem Martha Lyons Haywood meistaranemi í myndlist býður upp á.



EN
Martha Lyons Haywood
Martha's Playground for Adults

Friday September 23rd
11 AM - 4 PM
Class room 210
Workshop
Language: English


You are invited to an open participatory event from 11am-4pm on (date) hosted by artist Martha Haywood. The event is made up of several stationed creative activities that are aimed at removing the presence of competition in traditional game playing and hobby making and replacing it with collective doing and problem solving. Activities involve collective knitting, a reinvention of chess and a day long drawing station from ink making at the start of the day to a final drawn result at the end. No prior knowledge is needed to participate, no artistic outcome is expected. Participants are expected to help one another but respect individual boundaries. Martha brings in methods of her own studio practice as an artist who uses play to investigate social and environmental impact of creative experimentation and the joy that this can lead to for an individual and collective.

Martha is an international artist studying an MA Fine Art at the Iceland University of the Arts. She has been an artist and facilitator for 10 years and co-founded Ebor Studio's gallery and community garden, Lancashire, England. She has worked as a college arts technician and in bronze casting foundries in the UK and originally studied a BA Sculpture in Edinburgh.

She uses artmaking to produce tactile poetry and to work through conversations within sensorial culture. Through her practice she is committing to being one small but contributing part of the universe and influenced by feminist and contemporary ideas of care as a maker.