SONYA LINDFORS
KEYNOTE SPEAKER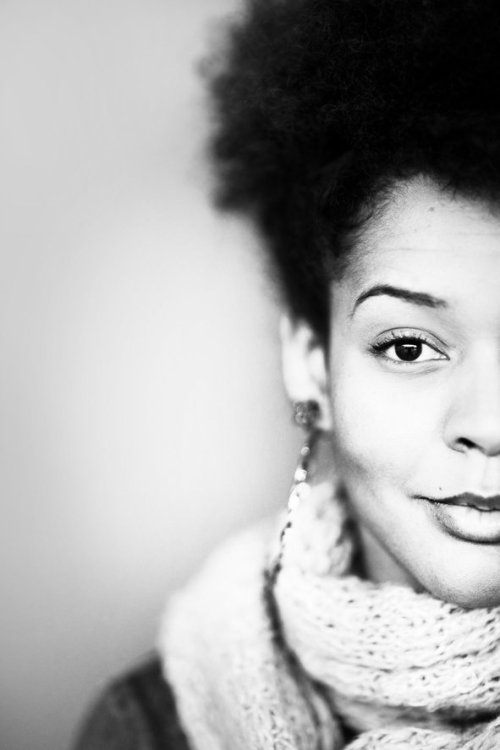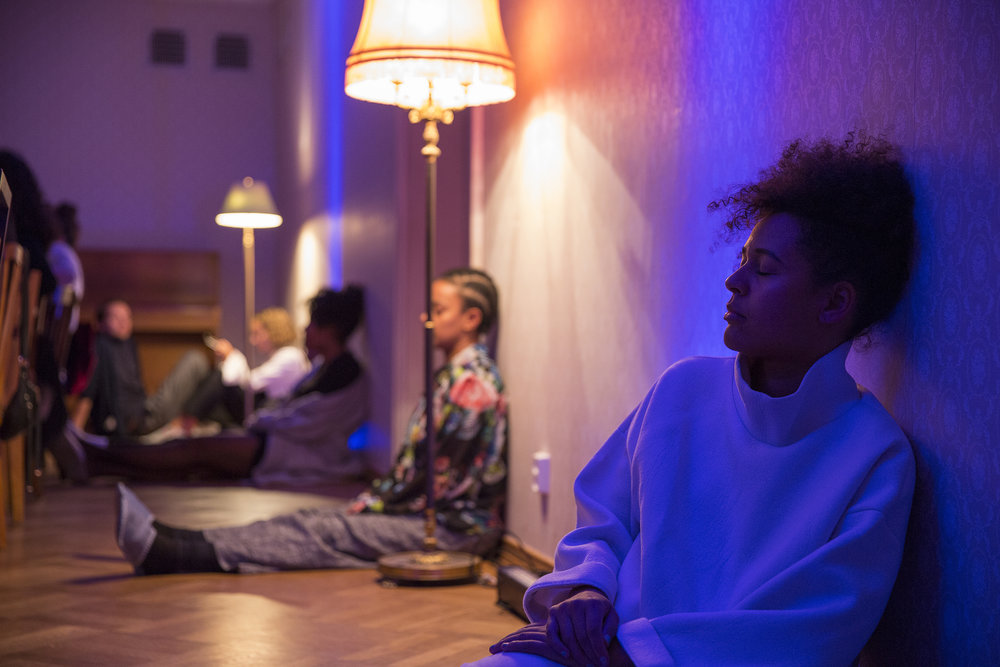 IS
Sonya Lindfors
Attempting the Impossible - Decolonial Dreaming Practices
Föstudag 23. september
14:00
L223 - Svarti salur og í streymi
Fyrirlestur með spurt og svarað
Lengd: 60 mínútur
Tungumál: enska
Málstofustjóri: Nína Hjálmarsdóttir
Sonya Lindfors er danshöfundur frá Kamerún og Finnlandi og hefur getið af sér gott orð bæði á Norðurlöndunum og víðar fyrir dansverk sín og skrif, en einnig sem listrænn stjórnandi UrbanApa.
Í allri sinni vinnu, hefur Lindfors beint sjónum sínum að því að hrista upp í og ögra viðteknum valdastrúktúrum, að valdefla samfélag sitt og skapa þar andrými fyrir róttæka, sameiginlega draumsýn.
www.sonyalindfors.com
www.urbanapa.fi
EN
Sonya Lindfors
Attempting the Impossible - Decolonial Dreaming Practices
Friday September 23d
2 PM

L223 - Black Box and Live Stream
Lecture with Q&A
Duration: 60 minutes
Language: English
Moderator: Nína Hjálmarsdóttir
How to dream of futures that we don't know yet how to dream of? Well, as Afrofuturist Sun Ra once said: "The possible has been tried and failed. Now it is time to try the impossible."
Radical dreaming can be a powerful tool to reimagine intersectional feminist and decolonial futures – as well as presents. In her mini talk choreographer Sonya Lindfors talks about the power of speculation, dreams, responsibilities and the decolonial dreaming project We Should All Be Dreaming.
Download the free publication We Should All Be Dreaming –
Words make worlds https://urbanapa.fi/publications/we-should-all-be-dreaming-words-make-worlds/
BIO
Sonya Lindfors is a Helsinki-based Cameroonian-Finnish choreographer and the artistic director of UrbanApa, an anti-racist and intersectionally feminist art organization based in Helsinki. In all her work, Lindfors pursues to shake and challenge existing power structures, empower the community and create spaces for radical collective dreaming.
www.sonyalindfors.com
www.urbanapa.fi