BONAVENTURE SOH BEJENG NDIKUNG
KEYNOTE SPEAKER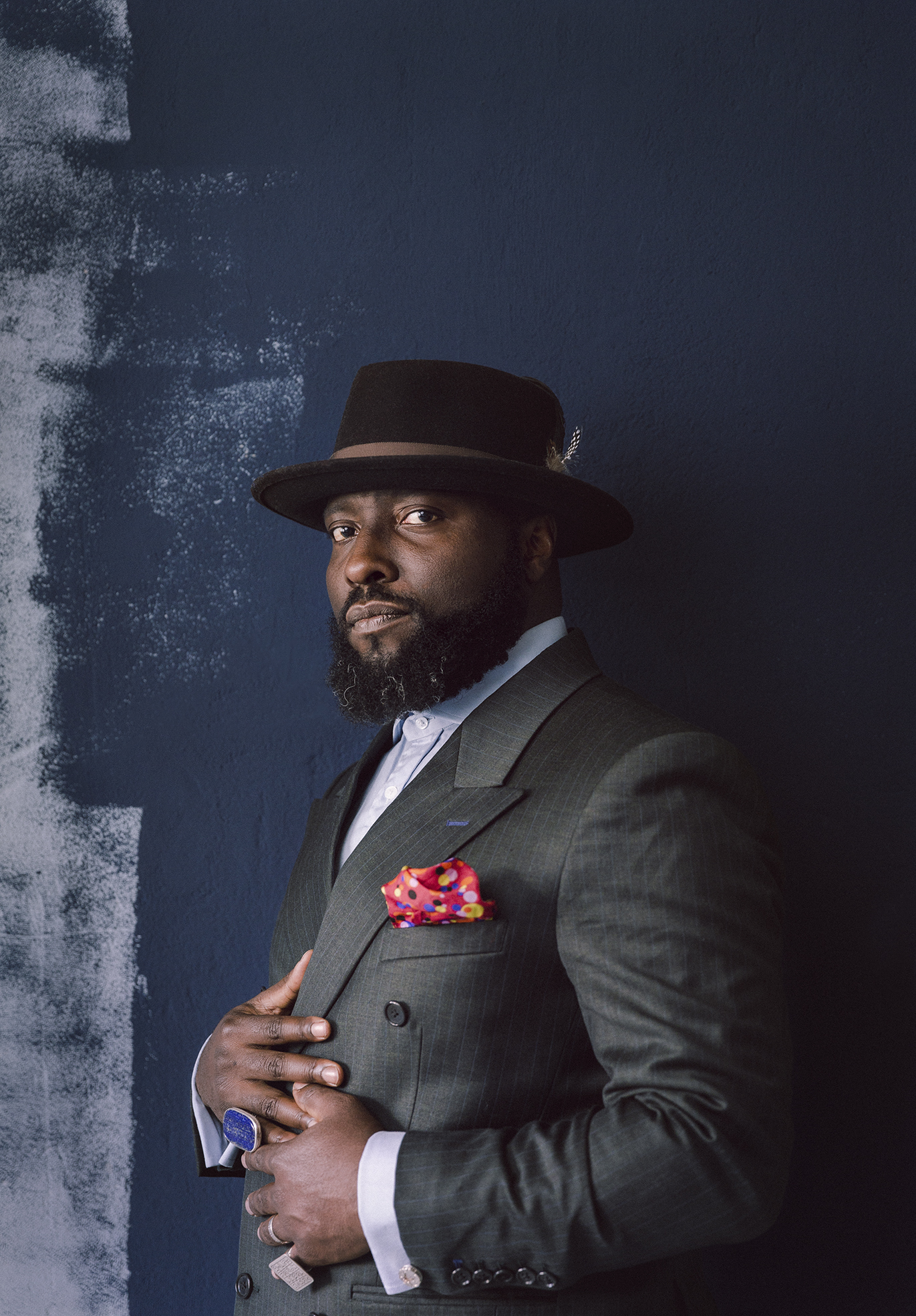 IS
Föstudag 12. febrúar
14:00
Bein útsending
Viðtal / Q&A
Lengd: 60 mínútur
Tungumál: enska
Bonaventure Soh Bejeng Ndikung í samtali við Hönnu Styrmisdóttur.
EN
Friday 12th February
2 PM
Live Stream
Interview / Q&A
Duration: 60 minutes
Language: English
Bonaventure Soh Bejeng Ndikung in conversation with Hanna Styrmisdóttir.
Dr. Bonaventure Soh Bejeng Ndikung (born in 1977 in Yaoundé, Cameroon), is an independent curator, author and biotechnologist. He is founder and artistic director of SAVVY Contemporary in Berlin and the artistic director of sonsbeek20–24, a quadrennial contemporary art exhibition in Arnhem, the Netherlands. Ndikung was the curator-at-large for Adam Szymczyk's Documenta 14 in Athens, Greece and Kassel, Germany in 2017; a guest curator of the Dak'Art biennale in Dakar, Senegal, in 2018; and the artistic director of the 12th Bamako Encounters photography biennial in Mali last year. Together with the Miracle Workers Collective, he curated the Finland Pavilion at the Venice Biennale in 2019 and was a guest professor in curatorial studies and sound art at the Städelschule in Frankfurt. He is currently a professor in the Spatial Strategies MA program at the Weissensee Academy of Art in Berlin and is also a recipient of the first OCAD University International Curators Residency fellowship in Toronto in 2020.